Travel Gifts For The Wanderlust Stricken
For the wanderlust stricken, the only remedy is to drop everything and just travel. If you know of any wanderlust stricken souls in your life and you are thinking of getting something useful that will come in real handy during their travels, we have come up with such a list.
The Travel Gifts For The Wanderlust Stricken list covers a wide range of interesting and unique gadgets plus prices that suit budgets both big and small. You may also want to check out our Best Gadgets for the Frequent Traveler list for more ideas.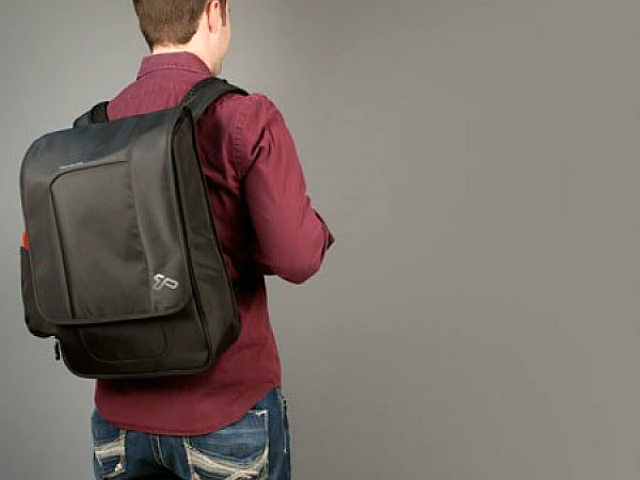 There is always the risk of falling prey to pick pockets and cut purses. Imagine the hassle and inconvenience of losing your valuables and worse, your passport while in a foreign country. The Travelon Anti-Theft Urban Backpack helps prevent this from happening by incorporating a hidden wire reinforced layer that prevents thieves from cutting through the knapsack and straps.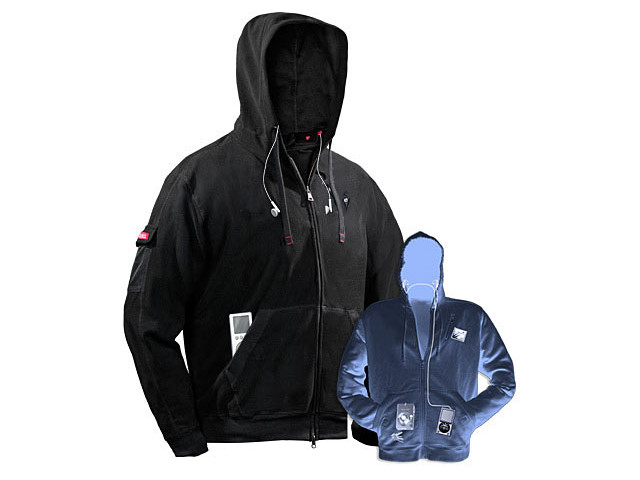 The SeV Ultimate Hoodie Microfleece from Scott eVest not only keeps the wearer warm in chilly weather, but it also has tons of pockets and compartments for storing all kinds of gadgets and travel gear such as your passport and air tickets. The great thing about the hoodie is that it is great for getting through airport security quickly. Just remove it for scanning and you don't have to bother about emptying your pockets.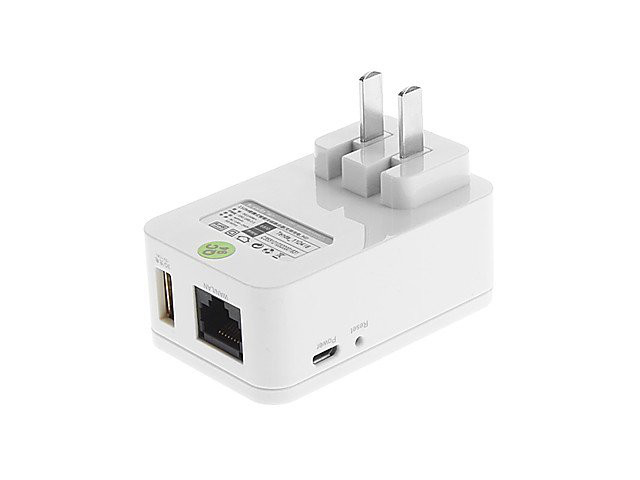 Not all hotels provide free WiFi for their guests. As archaic as it may sound, some hotels only provide free wired Internet while charging a premium for WiFi. With the Tenda 150M Wi-Fi Portable Router, you don't have to fall victim to outrageous WiFi charges. Just plug the Tenda to a wall socket, connect it to the hotel's wired LAN and it creates a free WiFi hotspot that you can use with all your wireless devices. The Tenda also doubles up as a USB charger for your devices.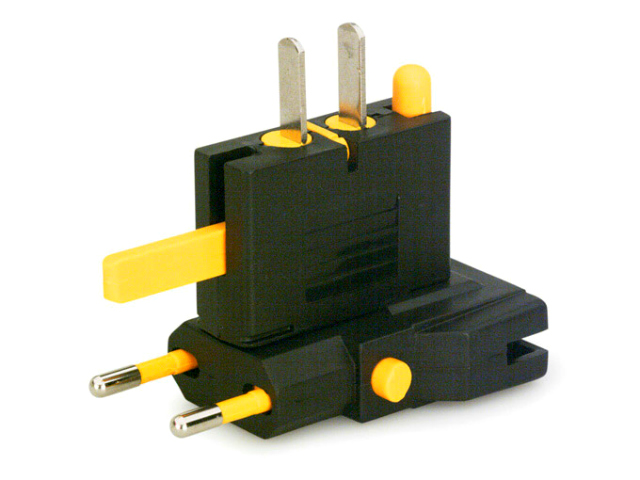 The travel adapter is another must have accessory for the world traveler. There are tons of options available when it comes to travel adapters but we kinda like the Kikkerland Universal Travel Adapter because of its Transformers-like ability. This travel adapter is actually made up of 2 individual adapters that can be combined together creating an adapter that can be used in over 150 countries. When dismantled, the Kikkerland Universal Travel Adapter is among the most compact travel adapters we have come across.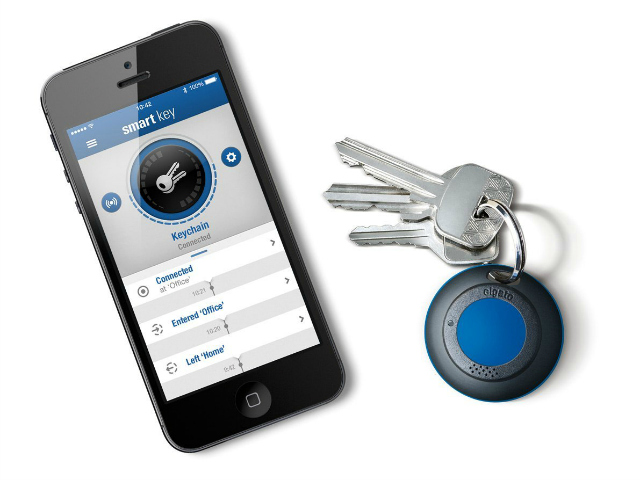 The Elgato Smart Key is a Bluetooth tracker that can be attached to anything that you want to keep track of including items like your keys, handbag or even your checked-in luggage. The accompanying app communicates with the smart key via Bluetooth and it will alert you if your tagged item gets left behind or dropped. In the case of checked-in luggage, you can set the app to alert you once your luggage pops out on the baggage conveyor.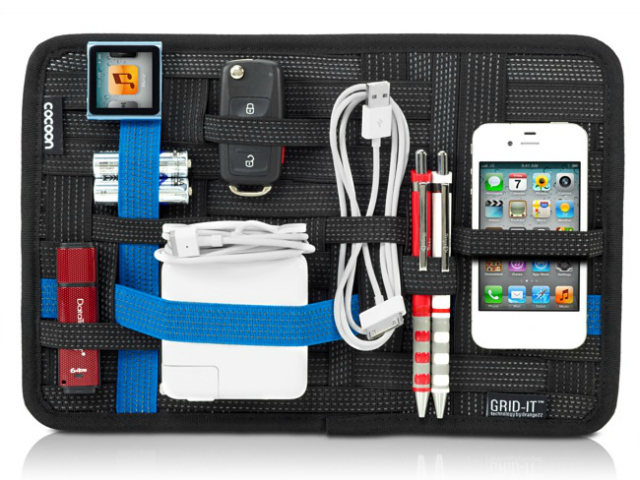 For some people, going on a holiday means leaving all your gadgets behind and getting off the grid. For others, it means taking along everything to make sure they are connected and in control. If you are part of the latter, you may want to consider the Cocoon Grid-It Organizer as a way to keep all your essential travel gadgets and gear organized and easily accessible. You can also easily move everything from one bag to another or from the bag to the hotel desk and back again in a jiffy.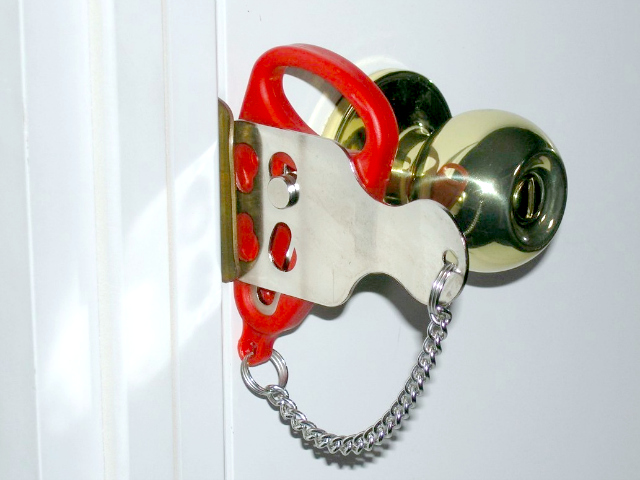 You can never be absolutely sure that the doors at the motel or hotel you are staying at is secure. Give yourself some peace of mind with the Addalock. It is a small and portable device that attaches in seconds to any door that opens to the inside. Once installed, no one can open the door from the outside even if they have the key.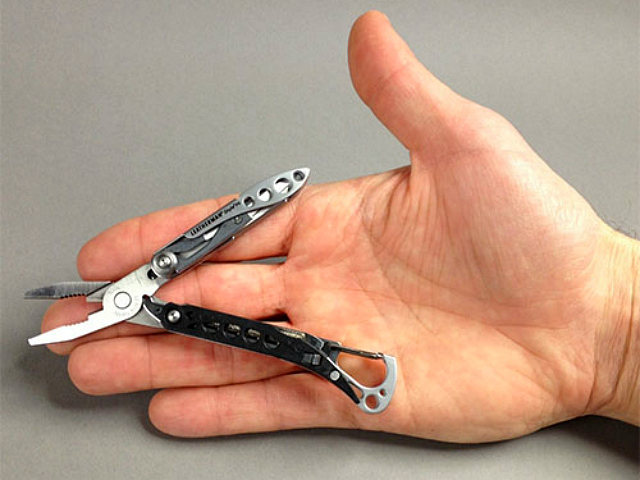 A portable multi-tool is a great gadget to have with you at all times. You never know when you need one of its many tools to get yourself out of a jam or more likely, to open a bottle of beer. However, should you forget to check in your multi-tool when you fly, it might just get confiscated. The Leatherman 831488 on the other hand is a TSA-compliant tool. While it has many tools hidden in its tiny frame, a blade or knife is not one of them.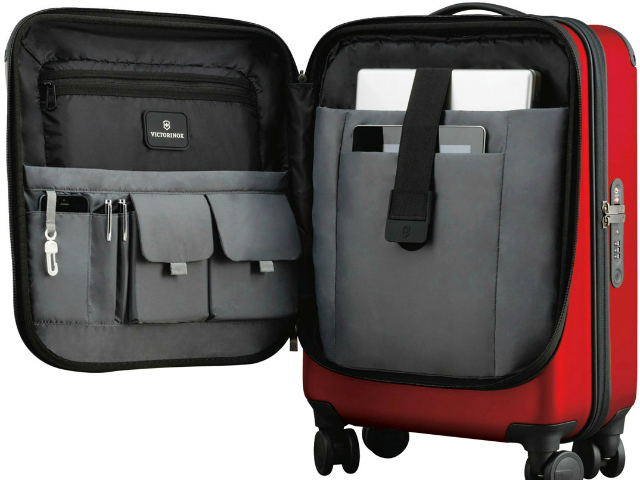 Getting through airport security is a necessary hassle when flying. However, you can make things easier for yourself by being prepared. One way is by using the Victorinox Luggage Spectra 2.0 as your carry on luggage. Not only does the luggage meet all iATA standards, it has a convenient quick access outer door that for storing your laptop and other items that you need to remove quickly for security inspection. Also, should you forget your lock combination number, you can retrieve it online.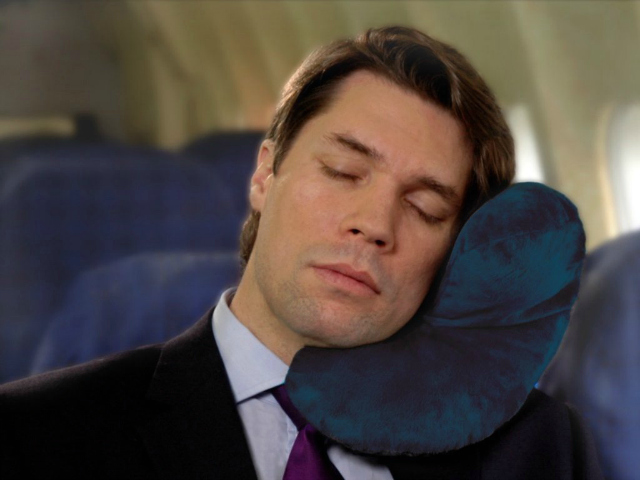 The travel pillow is one the frequent traveler's best friend. The J Pillow is rather unique because not only does it give ample support to the neck, head and chin, it can be used in 7 different configurations. For example, it can be used as an arm rest or even for propping up your laptop when you are not using it for sleeping.
The J Pillow also recently won the British Invention of the Year.