Our original 10 Must Have Gadgets that Fit on your Keychain post is one of the more popular posts on the site. It has been quite awhile since we came up with the list. It is definitely time to come up with a follow-up to our original list with more tiny gadgets that fit on our ever growing keychain.
With our smartphones getting more powerful and displays that are growing bigger with even more pixels to power them, low battery is a problem we face constantly. Fortunately, there are also more ways to get your battery charged from borrowing a power bank to plugging into a laptop to even standard wall outlets that now come with USB ports. However, you still need a cable and this is where the inCharge come in. Small enough to attach to your keychain, you will never leave home without it.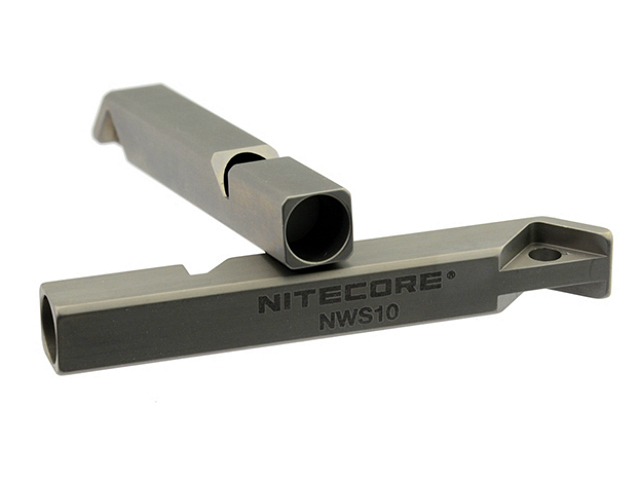 Personal safety is one of those things that you may not think much about until it is actually too late. While fighting back is an option, a better solution is not to fight back at all. You do this by attracting attention to yourself and hopefully make your would-be assailant think twice. The NiteCore Titanium is a tiny whistle that emits an ear-splitting 128 dB. Pretty impressive for a device that is small enough to hang from your keychain.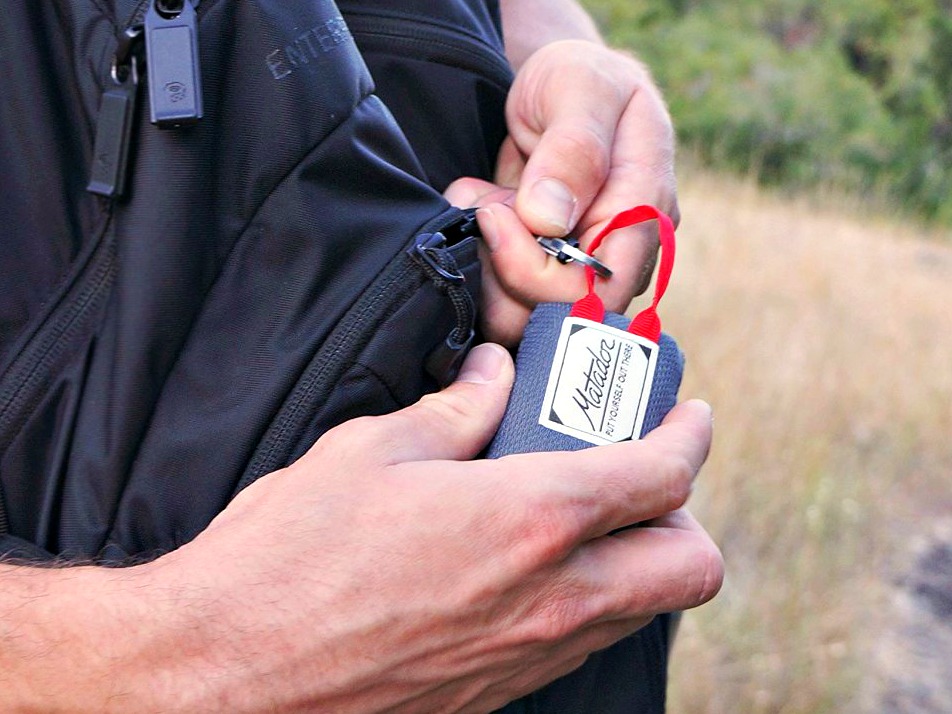 The Matador Mini is an unbelievable small folded blanket that fits on a keychain. With it, you can take a break whenever and wherever you feel like it. Spread out the 44 x 28 inches blanket, sit down or lie down. It is even big enough to share with someone else. Perfect for picnics, outdoor concerts or even as an emergency rain shelter.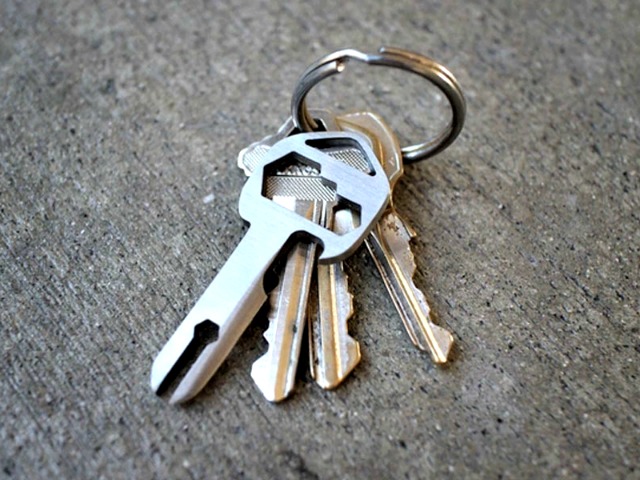 If you only one to hang one multitool on your keychain, MyKee is it. Shaped like a normal key, this versatile multitool has dozens of uses. From opening boxes, slicing plastic packaging, opening envelopes, splitting a pill to even peeling a carrot, this multitool does them all. Add a few tiny KeyBits add-on accessories to the MyKee and you get a few more dozen uses for it.
The Keyport Slide 2.0 is a truly cool way to manage and organize your keys. It is like a Swiss Army knife for your keys. Besides keys, it also holds a USB thumb drive, a flashlight, a pen and a bottle opener. All these tools are housed in a container about the size of a box of Tic-Tacs.
The Paracord Self Defence Keychain is yet another self defence tool you can attach to your keychain. It is much larger than the NiteCore whistle but this is an offensive weapon and it packs quite a blow. Enclosed inside the ball end is heavy steel ball. The great thing about the device is you don't need any skill. Just hold the keychain end and swing the ball at your assailant as hard as you can. The longer the cord, the greater the reach you have.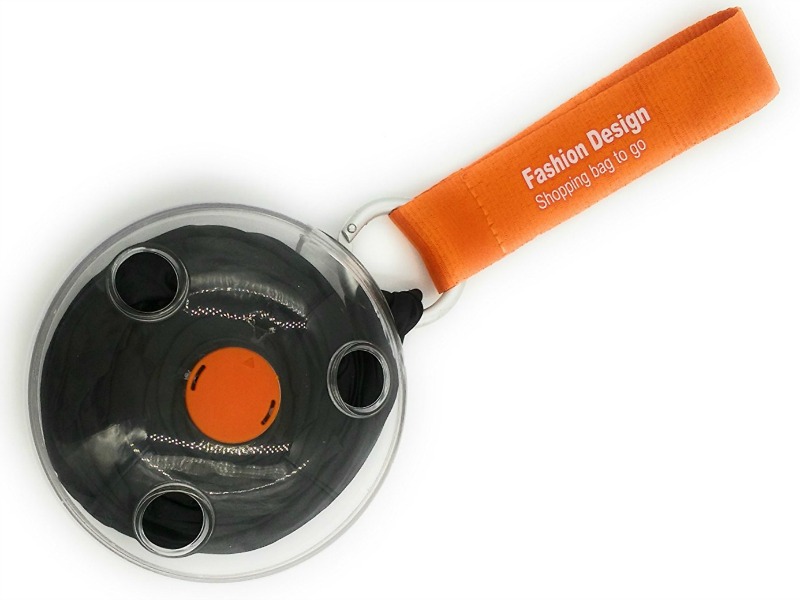 The Portable Retractable Tote Bag lets you bring along with you at all times a fairly large 5L storage bag. The bag itself folds into a small round plastic storage disk that hangs from a keychain. The best part is that you don't have to worry about folding and squeezing the bag back into the disk. Just turn the disk and the bag easily rolls back into the container.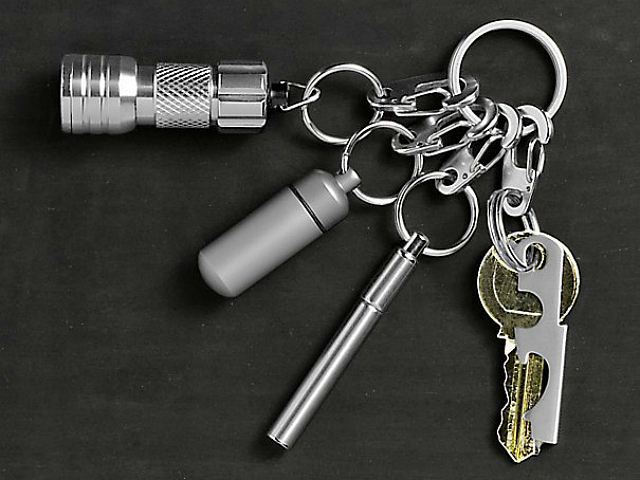 If you are serious EDC aficionado, you might want to consider carrying the Everyday Carry Keychain with you. It is actually a set of tools that will definitely come in handy in a wide variety of situations. The tools include a metal ink pen, a micro LED flashlight, a capsule to stash away small items or cash and a 7-in-1 multifunction tool.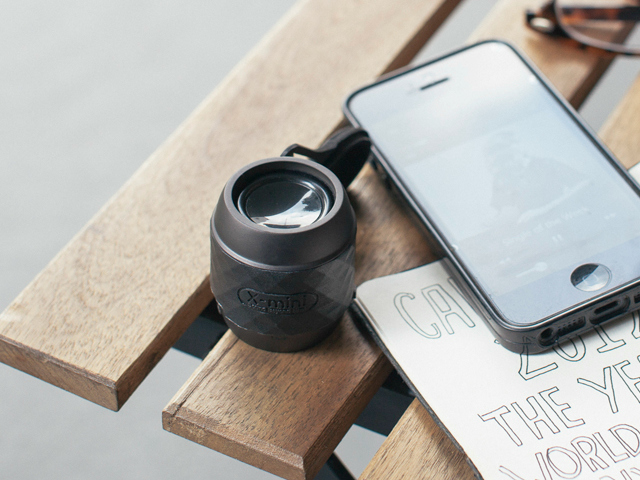 In our original list, we featured an acorn-sized speaker. If you want a little more oomph in your music, the X-Mini WE Micro Bluetooth Speaker makes a good upgrade while still remaining small enough to hang from your keychain. The built-in battery lasts up to 6 hours on a single charge.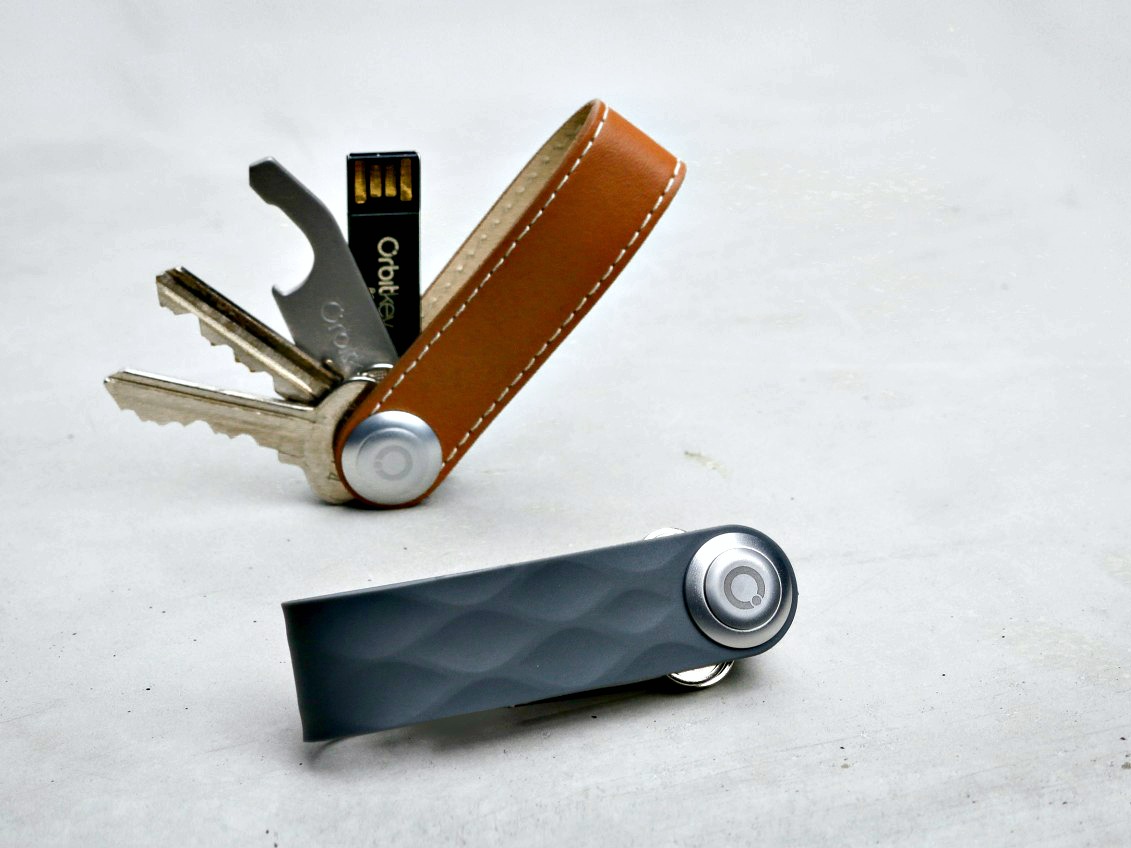 Here is another cool way to store and organize your keys – the Orbitkey. Keep your keys neatly organized and easy to find. No more rummaging through a whole bunch of keys. Also, no more embarrassing jiggling of keys in your pocket or painful pokes from your keys. Option to add additional accessories such as a bottle opener and a USB storage key.