More Featured GetdatGadget Items on Sale at 70% Off
Our first list of GetdatGadget featured products that are currently on sale at Fancy.com at an incredible 70% is such a big hit, we have scoured through the sales items again to bring you a second list of items.
As with the first list, Fancy only has a very limited number of each item that is on sale. It is a great way to get some interesting gadgets either for yourself or as a gift for this holiday season.

This flameless cook box is a super convenient cooking apparatus that requires no fire. Great for use in an emergency when weather does not permit making a fire.
Hosting a party can be a messy affair but the Joseph Joseph Double Dish can help keep some of the mess away by incorporating a waste bin together with the serving dish.
The Sond by Void Minimalist Watch is an ultra minimalist digital watch. No frills and no smart watch capabilities. Brainchild of Swedish designer, David Ericsson.
The Mighty Wallet looks thin and flimsy but it definitely lives up to its name. Made from Tyvek, the same almost indestructible material used by courier envelopes. Tyvek is also water resistant and is 100% recyclable.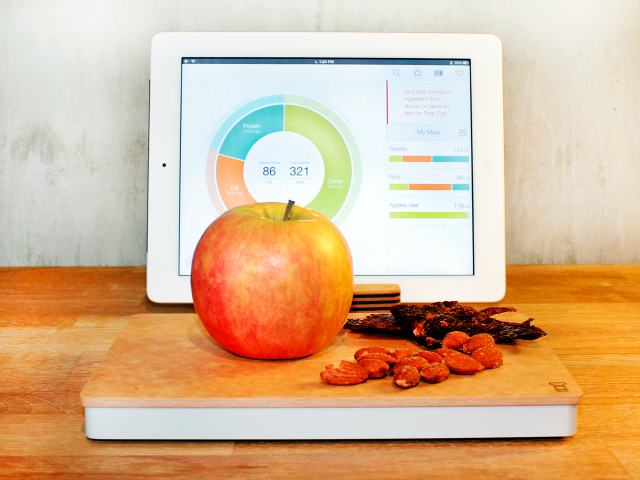 The Prep Pad Smart Food Scale may look like a chopping board but paired with an iPad, it becomes a personal food nutritionist that tells you about food nutritional value and advise you on a proper and healthy diet.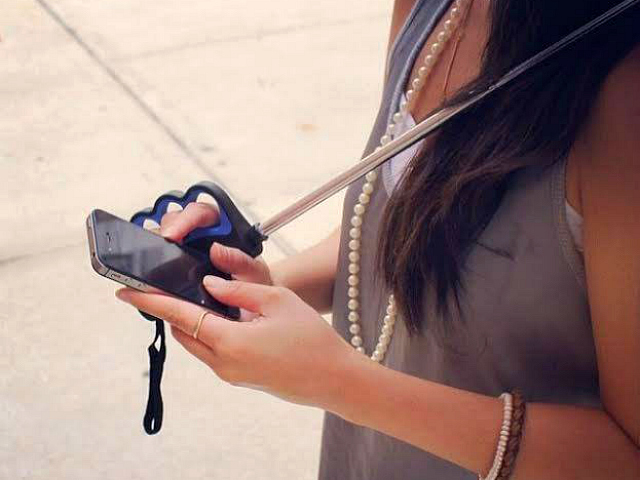 Have you tried texting while holding an umbrella? It's an awkward task at best. With the Brolly Texting Umbrella, you no longer have to worry about staying dry while you text away on your phone.
The Truffol Leather iPhone 5 Skin is a minimalist wallet skin for the iPhone 5. As a minimalist wallet, the Truffol is truly on the extreme end as it only allows for storage of a single card and a couple of notes at most. For some, that is all that they need.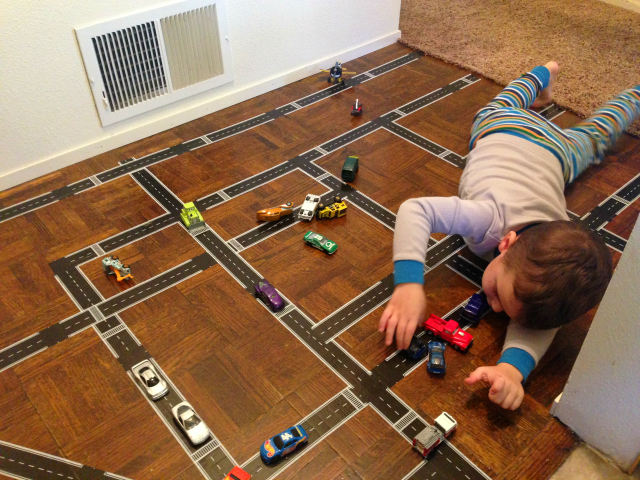 With the Civil Engineer Tape, budding civil engineers can build an entire city of roads and streets on a carpet or on the floor. Each roll of Civil Engineer Tape can build up to 80 feet of roadways.
The SlimClip case is an iPhone 5/5s case that lets you clip your iPhone to your clothes when you go running, cycling or working out at the gym. The SlimClip is also one of the slimmest clip on case for the iPhone.
If a convenient compass and a tiny telescope are on your list of essential items that you need to carry with you every day, you are in luck. The Telescope Compass LED Key Ring is just what you need.
Join Amazon Family 30-Day Free Trial
Save 20% on diapers subscriptions plus additional family-centric discounts and recommendations. Enjoy FREE Two-Day Shipping on millions of items. Unlimited instant streaming of thousands of movies and TV shows and other Prime benefits.
Join Kindle Unlimited