Once upon a time, the closest you can get to a spy gadget is from watching a spy thriller like a James Bond movie or Mission: Impossible on TV unless of course if you happen to actually be a bona-fide secret agent. We watch in awe as the secret agent uses a fancy spy gadget (usually disguised as a normal everyday object like a pen or a watch) to steal information or to get out of a difficult situation.
Technology today has advanced to a stage where many of the spy gadgets you saw on yesteryear's movies and TV shows are now actually available for sale to any secret agent wannabe. You too can be a spy and own your very own arsenal of spy gadgets and use them for good (or for evil, we do not judge) with just a very modest budget.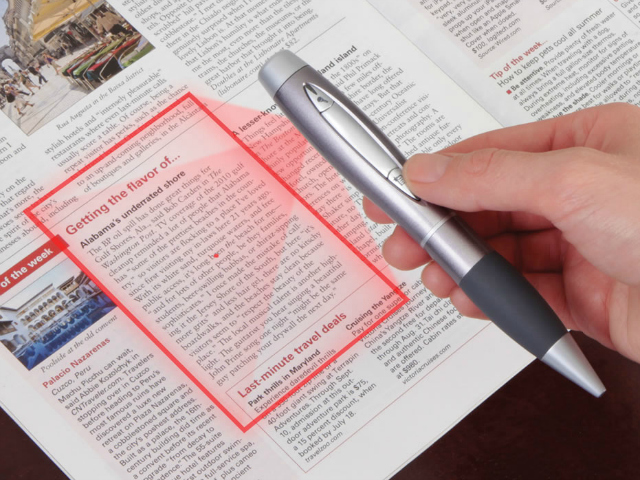 We start with a quintessential spy gadget – the spy pen. The Pen Sized Scanner is a pen that has built in scanner that projects a red laser frame as you secretly make digital scans with its 5MP camera. You can also make secret voice recordings with its built in microphone. Last but not least, the Pen Sized Scanner also works like a normal pen.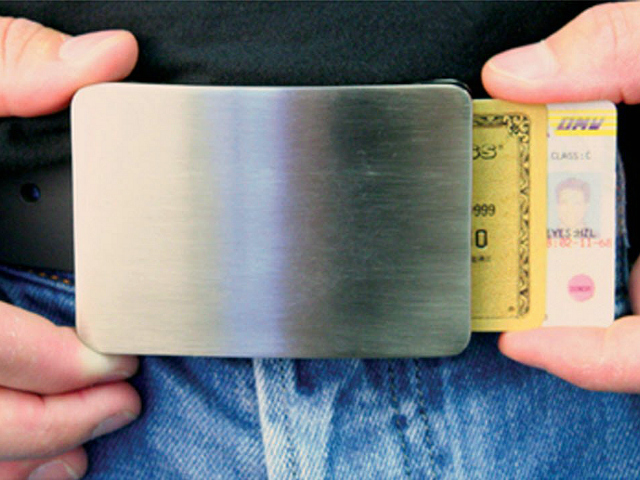 Another essential part of a secret agent's array of gadgets is secret storage. This is to make sure your enemies do not find any incriminating evidence that can compromise your secret identity on you when you get searched. The Smart Belt Buckle makes for a totally inconspicuous secret storage compartment for your real ID cards, stolen access cards or even emergency cash.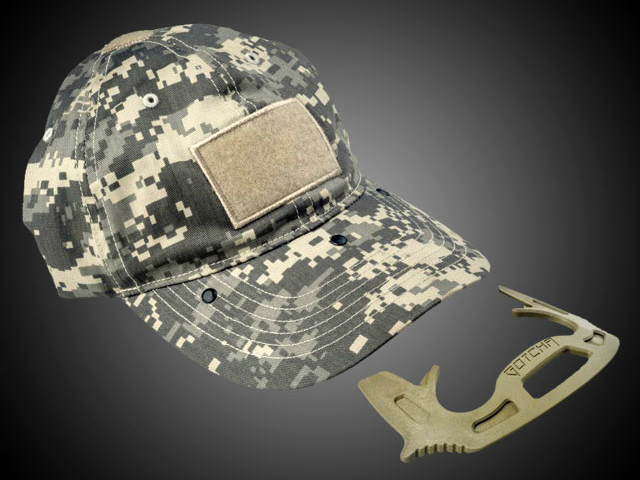 A secret agent usually keeps a low profile and tries to avoid confrontation whenever possible. However, there are times a confrontation cannot be avoided and you may have to resort to violence. The Gotcha Cap is a baseball cap that conceals a simple but potentially deadly knuckle buster under its bill. This easy access weapon can be deployed in just a split second, giving you a critical advantage in a fist fight.
Even the best secret agent must prepare for the eventuality of being captured, how unlikely that may be. The Sparrows UNCUFF Cufflinks has a concealed handcuff key that may help get you out of a sticky situation. The handcuff key works with any standard pair of handcuffs.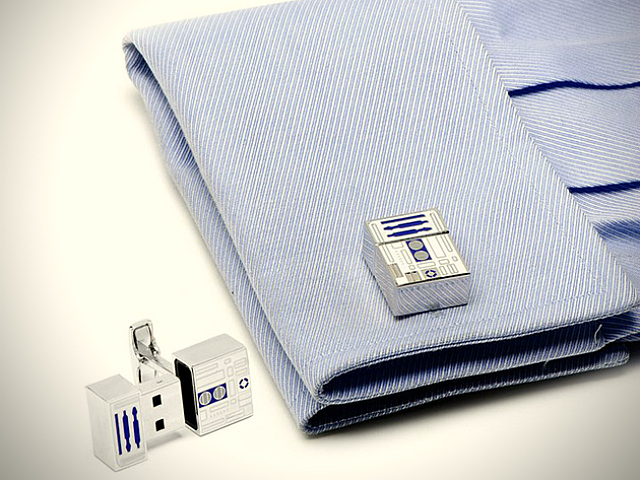 Modern day spies have to keep up with the times. While olden day spies can make do with spy cameras that capture copies of secret documents, today's data is more likely than not, in digital format. Therefore, a spy today needs digital storage. The R2-D2 USB Cufflinks each hold 2GB of storage while doubling up as elegant accessories for that formal dinner where you will be sneaking off midway to the study room or office.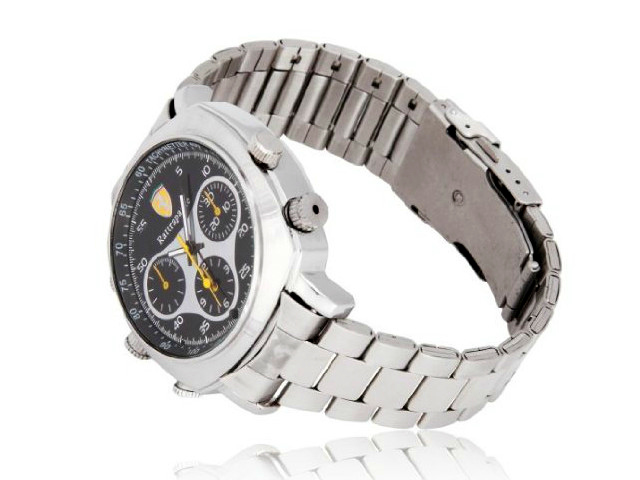 Of course every spy needs a spy watch. The Waterproof Spy Watch with 720p Camera may not have all the bell and whistles of the great spy watches you have seen in the movies like the watch with explosive charge and remote bomb detonator used in Moonraker but it does capture both HD video and hi-res photos. It is waterproof and it can be used as a webcam when connected to a PC.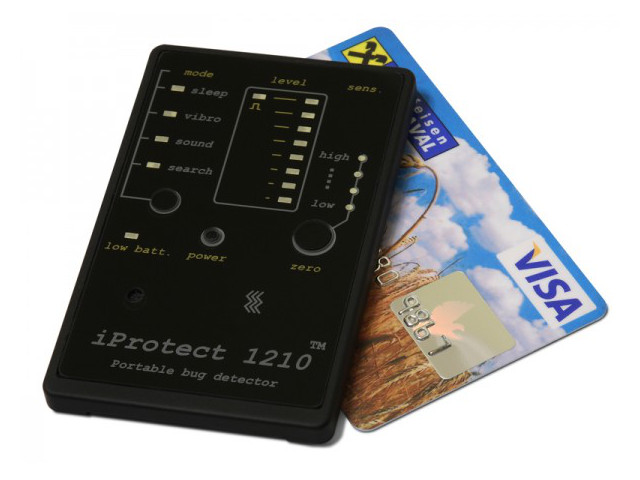 Know that while you are busy spying on others, your enemies are probably doing the same to you as well. Make sure that you are not spied upon by listening bug devices with the iProtect 1210 Portable Bug Detector. This credit card sized detector will sound an alarm and alert you if it detects any listening devices nearby. It also has a feature to let you "zero-in" on the bug so that you can disable it.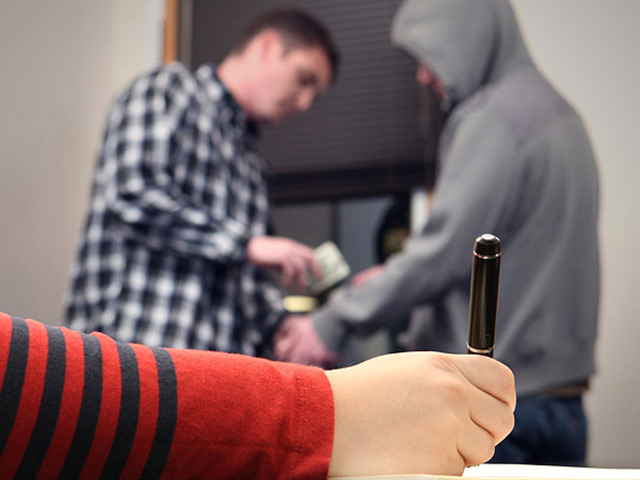 The PenCam Mini Video Camera & Recorder is yet another spy pen but this one is designed to capture video recordings. It can store up to 90 minutes of video in its 4 GB built in storage. Video files can be easily transferred to a PC by connecting it via the built-in USB connector. Plugging it into the PC also recharges the rechargeable battery at the same time.