Have you ever heard of the term EDC or Every Day Carry? If refers to essential items that you carry with you every day. This can range from common EDC items like your phone, watch and keys. But EDC can cover a whole range of other items such as multi function tools or even gadgets such as power banks and USB flash drives as such items transition from nice-to-have items to must-have items.
The key chain makes a great tool for holding our essential keys as well as a great storage place for a whole range of other EDC gadgets. Here is a list of great gadgets that we think are worthy of a slot on your keychain.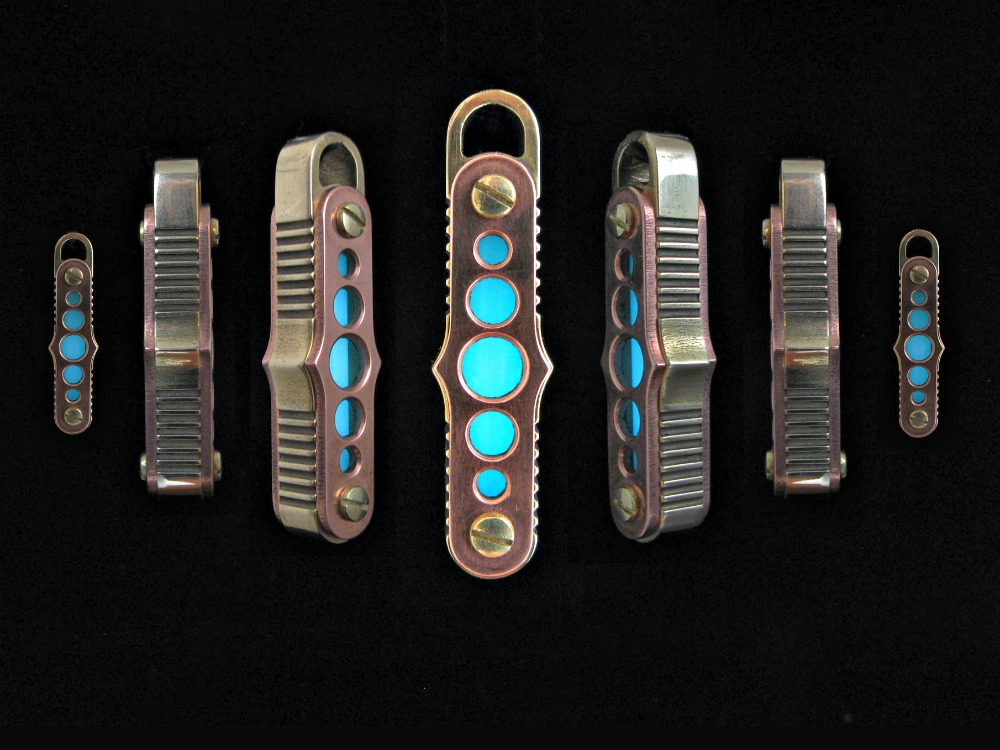 The GasLight Lantern makes the perfect EDC gift for the steampunk fan. Contained inside the intricately designed metal cage is embrite, a glow-in-the-dark material. This stuff glows longer and brighter than other glow in the dark substances. All it needs is an occasional charge under UV light or sunlight.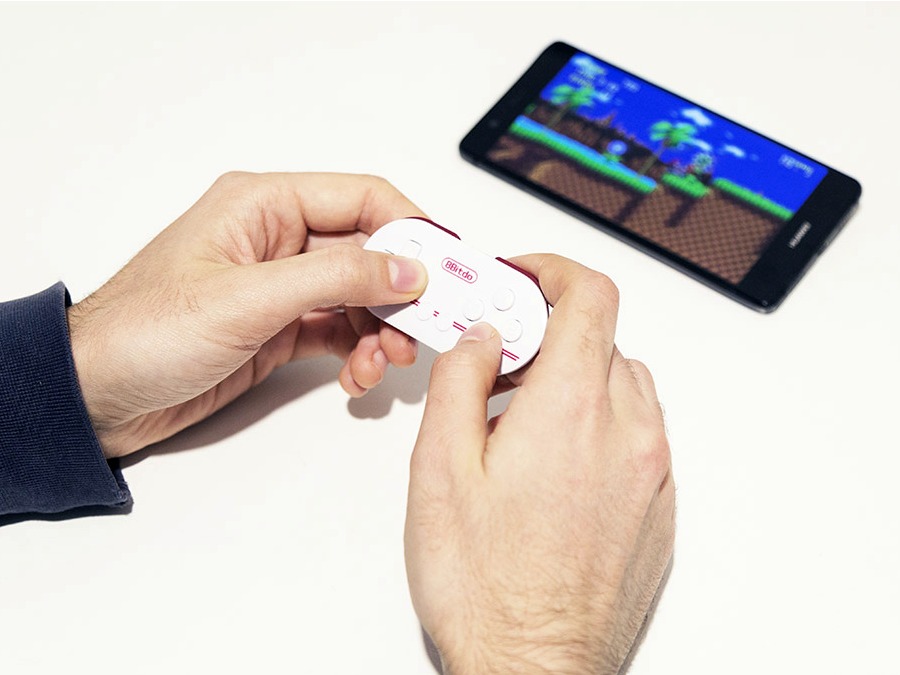 Need a quick fix of Sonic 2 on your phone while on your morning commute? Play Sonic as it is meant to be played – with a gamepad. All you need is the tiny 8BitDo Zero Bluetooth gamepad that works with both iOS and Android devices. Once you reach home, you can even use it with your Windows PC or Mac.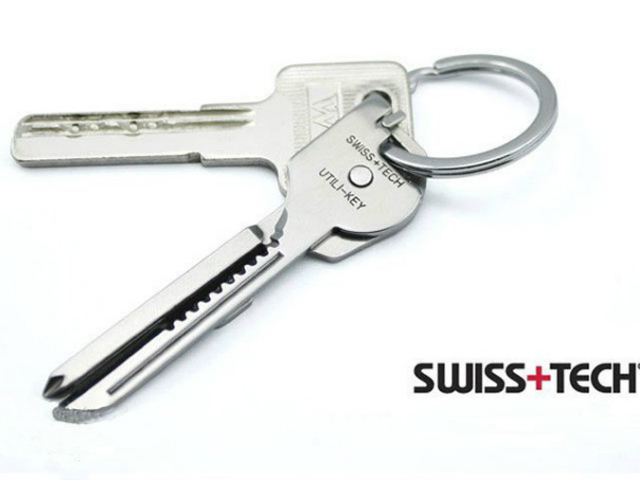 The Swiss Tech Utili-Key Multi-Tool looks so much like a key, you probably wouldn't realize that it is actually a multi-tool gadget that has 6 different uses. It has 3 types of screw drivers including a micro-sized one for repairing your glasses, 2 different blades for cutting and of course, the must-have tool in any multi-tool, the bottle opener.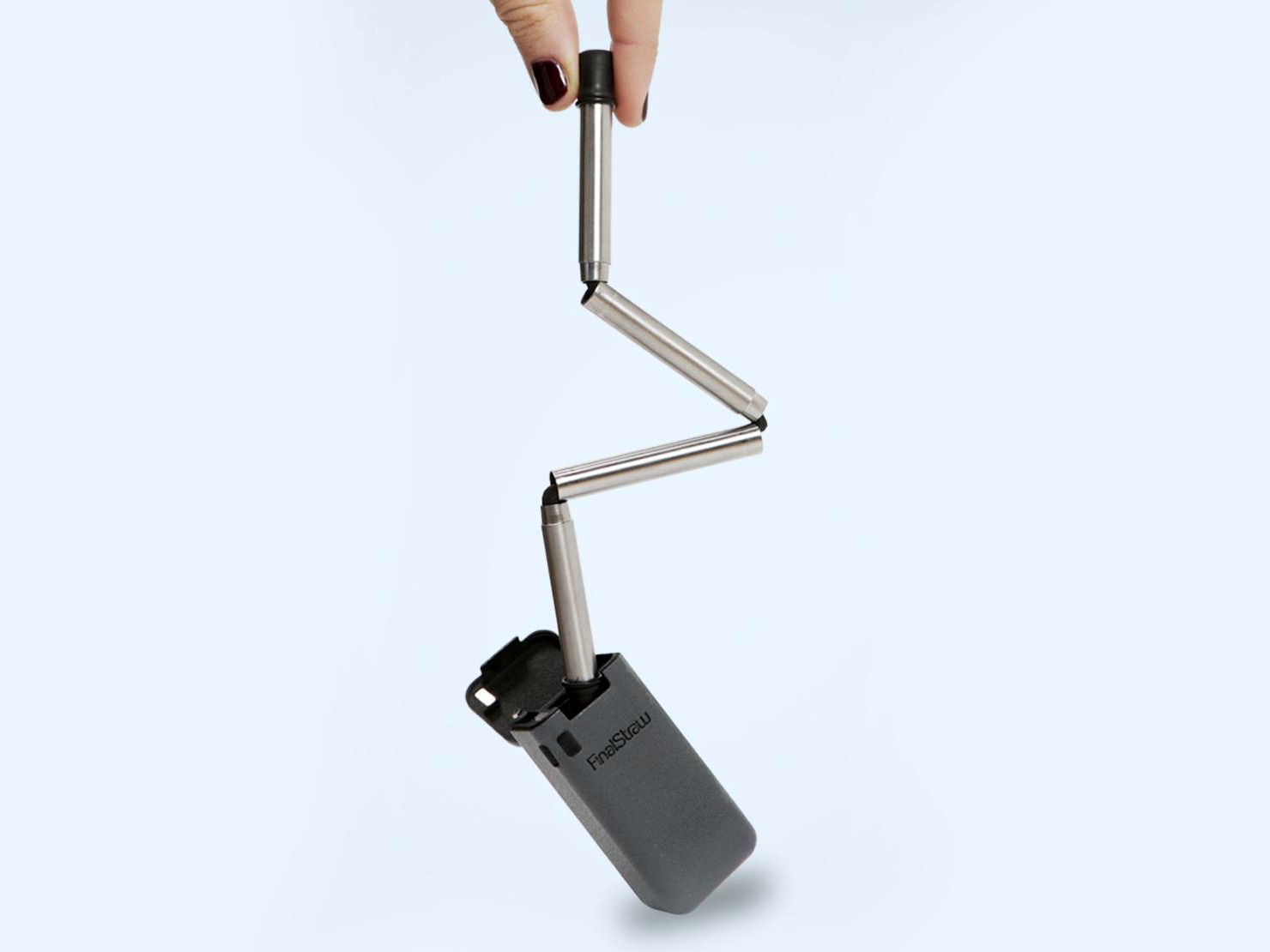 Do your part in saving the environment. Say no to single use plastic straws. Say yes to FinalStraw, a folding, reusable, metal straw. The folded straw fits inside a compact container that fits on an EDC keychain. The container also stores a cleaning squeegee for cleaning the straw after use.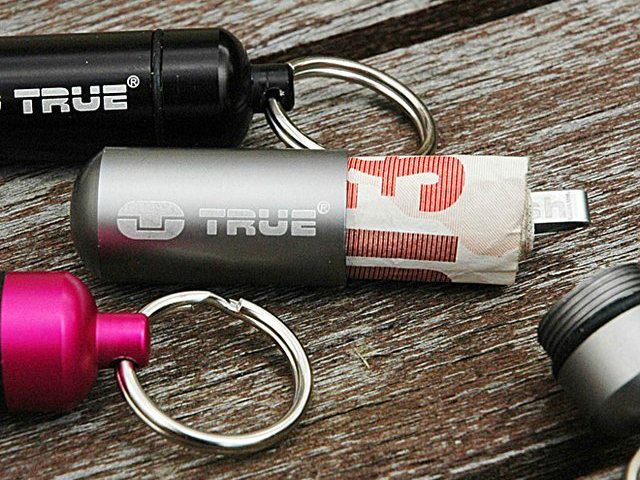 Need somewhere secure to stash a bit of emergency cash that you can carry around with you? The CashStash Waterproof Capsule is just large enough to squeeze in a single note that you can make use of in an emergency. Lost your wallet? Miscalculated your spending? The CashStash Waterproof Capsule is there to save the day.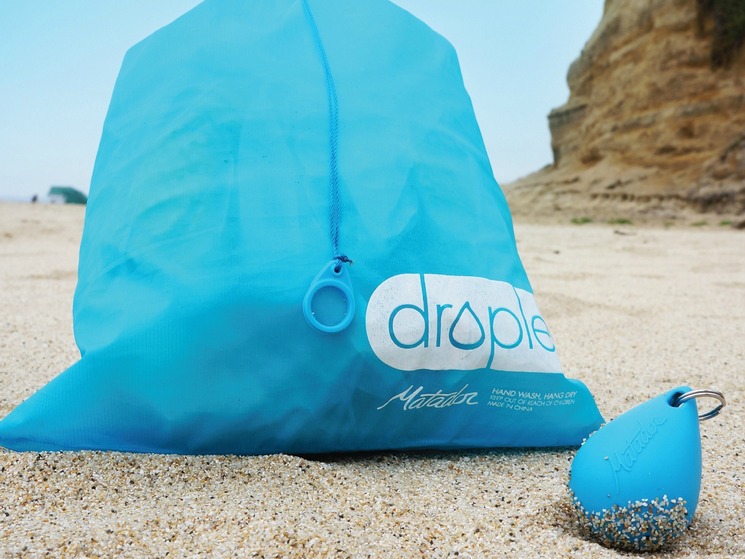 The Matador Droplet is the perfect EDC keychain add-on for those who love water sports or frequent the gym. Inside the tiny droplet pouch is a fairly large wet bag cum dry bag. It is perfect for storing a change of clothes for the gym. It is great for storing your wet clothes after a day at the beach. Or act as a dry bag to keep your valuables and devices dry.
Don't let the tiny Matador Pocket Blanket in its folded form fool you. This ultra compact blanket unfolds to reveal an all weather blanket or mat that is large enough to fit two persons. It is perfect for picnics, hikes and outdoor concerts.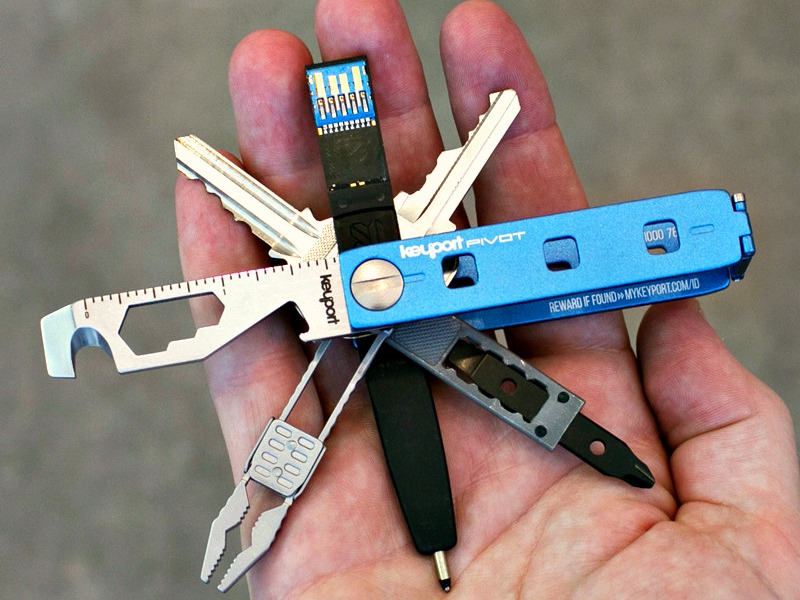 A keychain EDC has to carry keys as well. You would want to organize your keys and EDC gadgets and one of the best ways to do it is with the Keyport Pivot. This organizer combines both your multitools and your keys. It cuts out the clutter and key jiggling. Find the key that you want at an instance. Using the Swiss Army Knife design, your keys are neatly organized.
The Gerber GDC Zip Blade is actually designed to fit on a zipper. Either on a jacket or on a bag. However, we find that it works perfectly well on a EDC keychain. The Zip Blade is a tiny 1.7 inch long with a 0.7 inch blade. That may not sound like much but it works rather well in most everyday situations where a blade is needed. It is also rather inexpensive and makes a great stocking stuffer.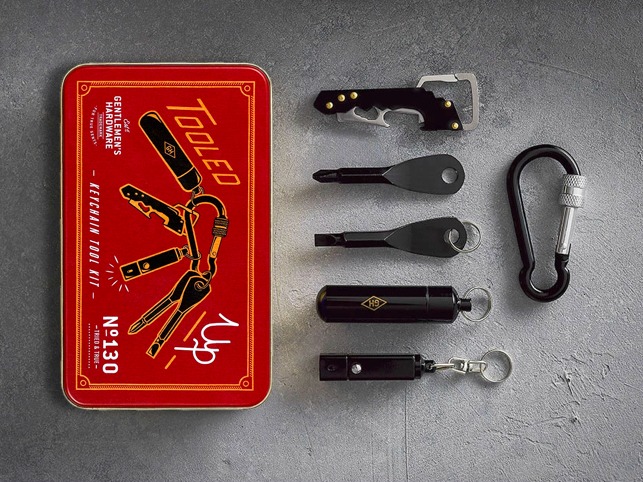 The Gentlemen's Hardware Tool Kit is not just one tool but a set of 5 tools plus a carabiner keychain to carry them all. This is the perfect starter kit for the EDC beginner. It has all the essentials like a crosshead (Philips) and flat screwdriver. It also has a bottle opener (a must have for any EDC kit), a multi-hex wrench, an LED light and a cash stash. You can mix and match the tools that you need.