Is everyone feeling cooped up at home? Is boredom settling in? Are the kids getting restless? Is everyone getting on each other's nerves? This is actually the best time to embark on some fun family projects. Projects that promote family bonding and everyone can chip in. Even adults may learn something new with these projects.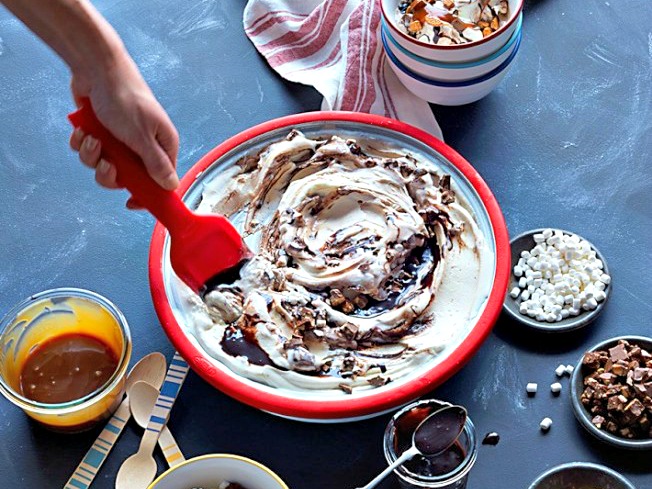 Making your own ice cream at home is not all that difficult. All you need is lots of rock salt or an ice cream machine. However, using rock salt is kinda messy and using an ice cream machine is not a fun project for the family. Using the Chef'n Sweet Spot ice cream maker on the other hand involves some simple manual labor perfectly tailored for the young ones.
This ice cream maker uses a pre-frozen pan with a non-stick quick freeze surface. You pour on a thin layer of ice cream mixture which freezes quickly. Then you gently scrape off the layer of ice cream with the included plastic spade. You can create a serving of ice cream within 2 minutes.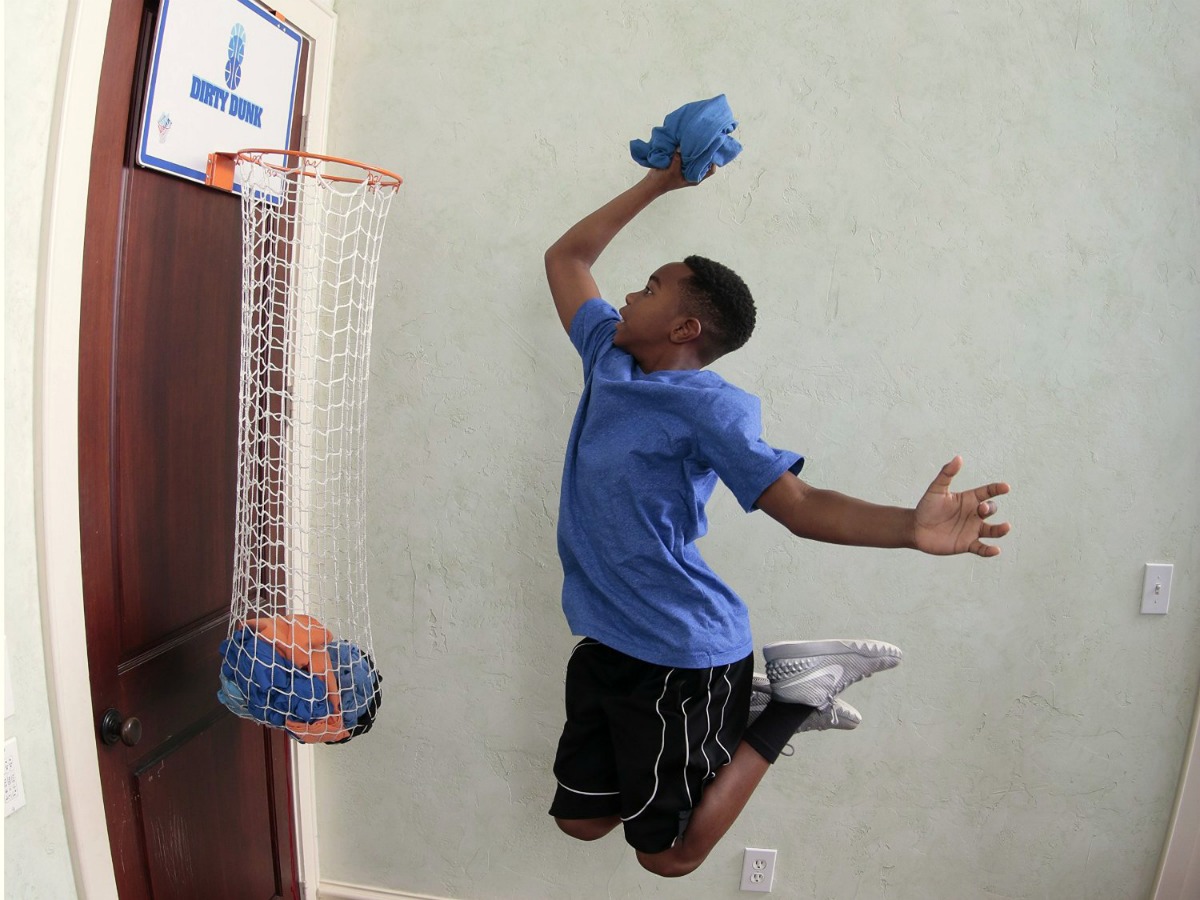 The Dirty Dunk is a basketball hoop basket merged with a laundry basket. Hang this over a door and you can say goodbye to the clutter of dirty laundry.
The Green Toys Indoor Gardening Kit is the perfect gardening kit for the absolute beginners. It comes with everything that you need including planters, soil disks and seeds. Clear and easy to follow instructions help you get started plus how to nurture your plants as they grow.
The included seeds, teddy bear sunflower, zinnia and basil, are chosen because they are fast sprouters. This is important as kids are usually impatient.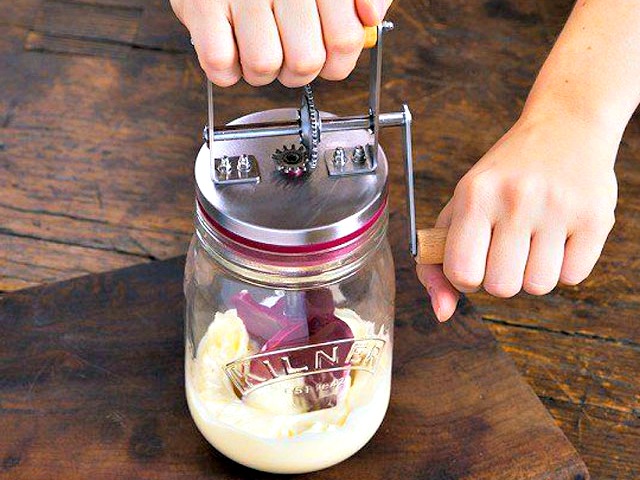 Who would have thought that making butter is both easy and fun? All you need is a butter churner and some heavy or double cream. We recommend the Kilner Butter Churner as it is just the right size to make small butter portions perfect for home use.
Just pour double cream into the jar. Then crack the handle on the lid to spin the paddle in the jar. After about 5 to 10 minutes, the cream separates into butter and buttermilk. Place the butter into ice water to harden it plus remove the remaining buttermilk.
Restless minds and restless hands may create a great mess if you are not careful. However, with the Think Board, you can save yourself a lot cleaning hassle. Place the Think Board transparent sheet over any smooth flat surface and turn it into a dry-erase surface.
This can be your wall, desktop, refrigerator or door. Give your kids some dry-erase markers and set them loose. Perhaps a little supervision is needed to make sure they know where the boundaries are.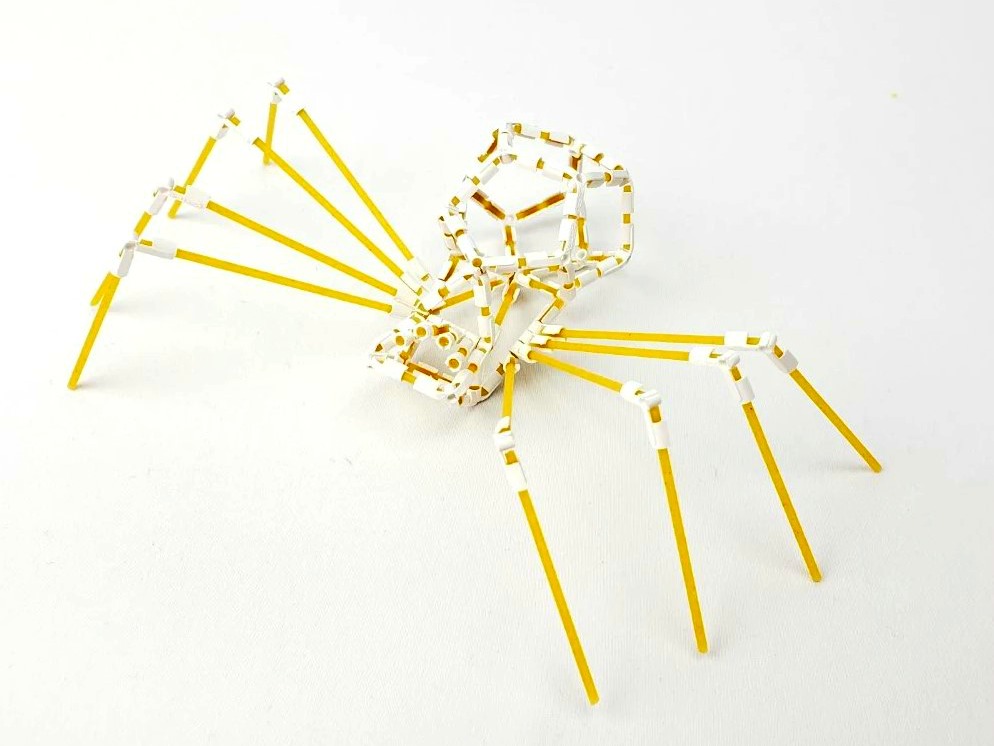 Building or construction toys are a perennial favorite among kids and parents alike. But most constructor toys can be quite expensive. Pastex on the other hand, is fairly cheap because it uses dry spaghetti as your building blocks.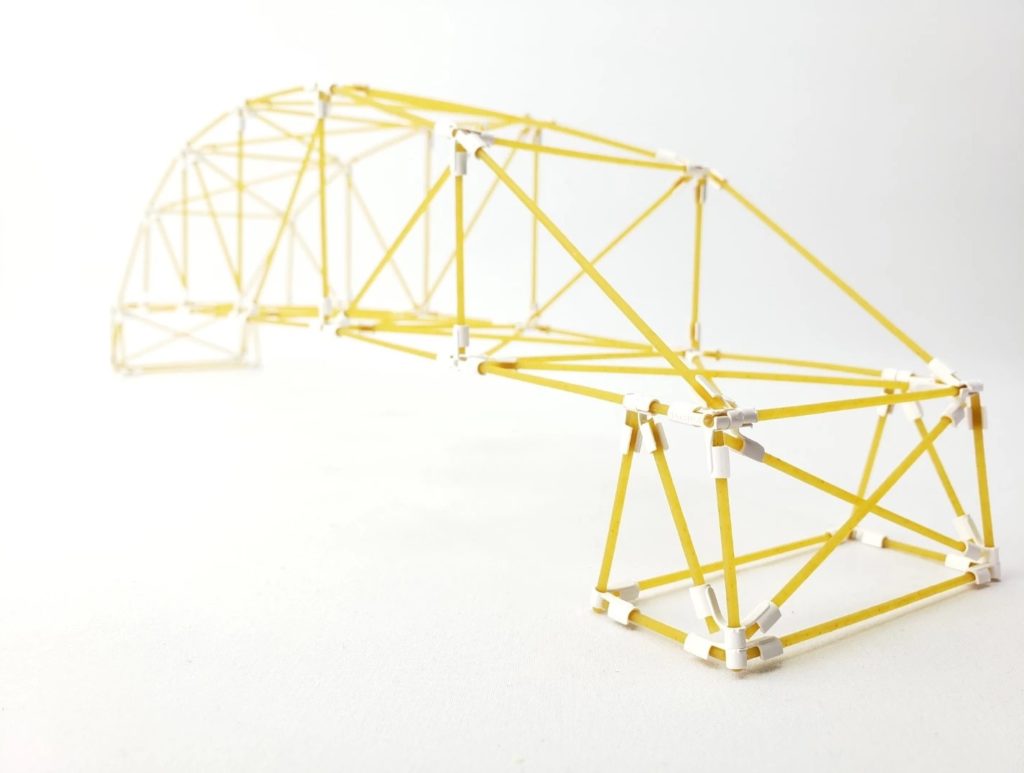 The Pastex building set itself comes with 100 pieces of connectors. The connectors allow you to join pieces of spaghetti together to form your own engineering structures.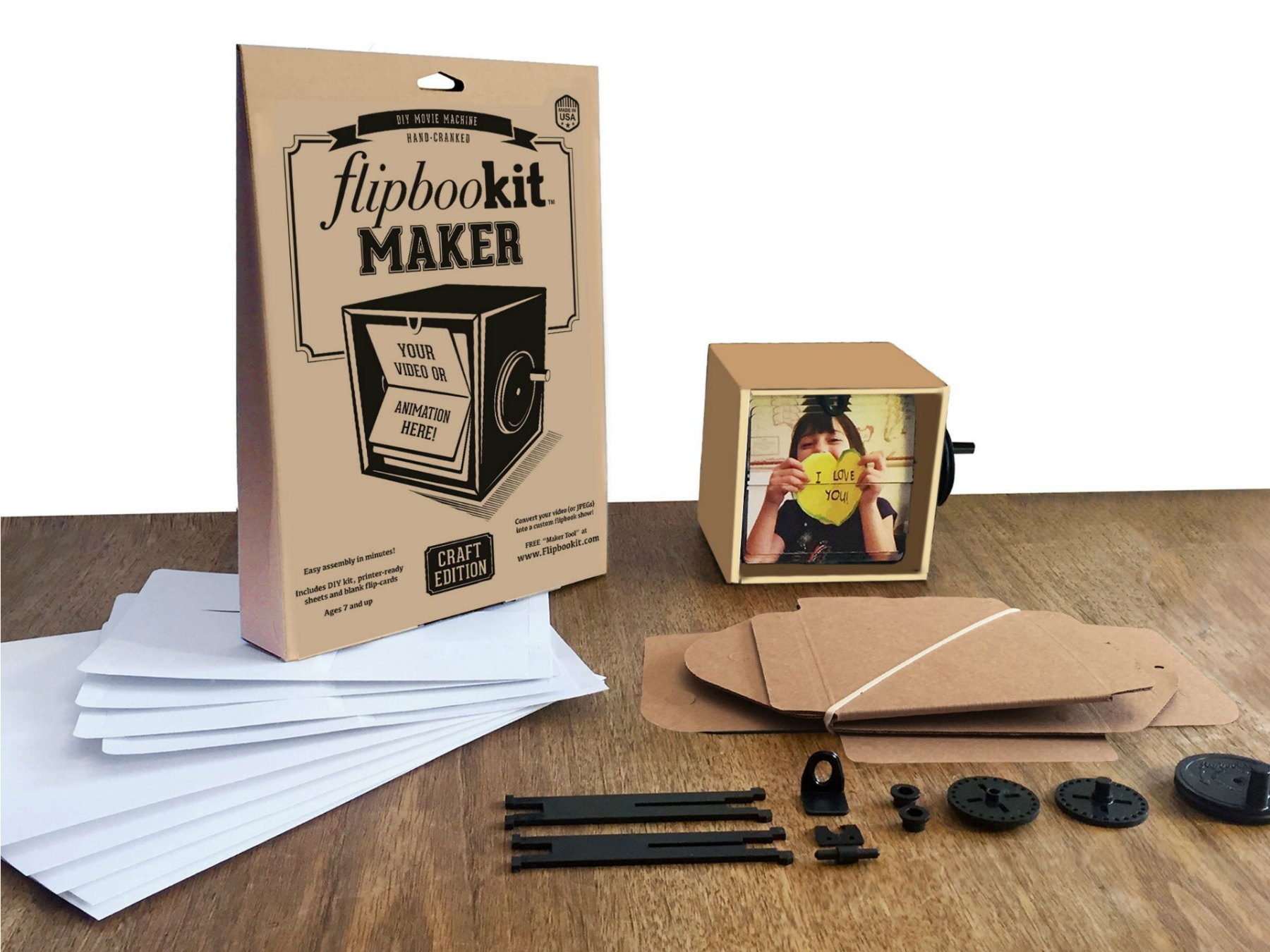 Nowadays, kids identify movie making with the video function on a smartphone. With the FlipBooKit Maker Kit, kids can now learn to make movies the old-fashioned way. In fact, the technology behind the flipbook goes all the way back to the 1800's.
This modern version comes as a kit with all the parts you need to make you own flipbook movie. However, you still need to make use of an app plus a printer to print out the movie "stills". It is a fun project for kids of all ages although younger kids will require some assistance from an adult.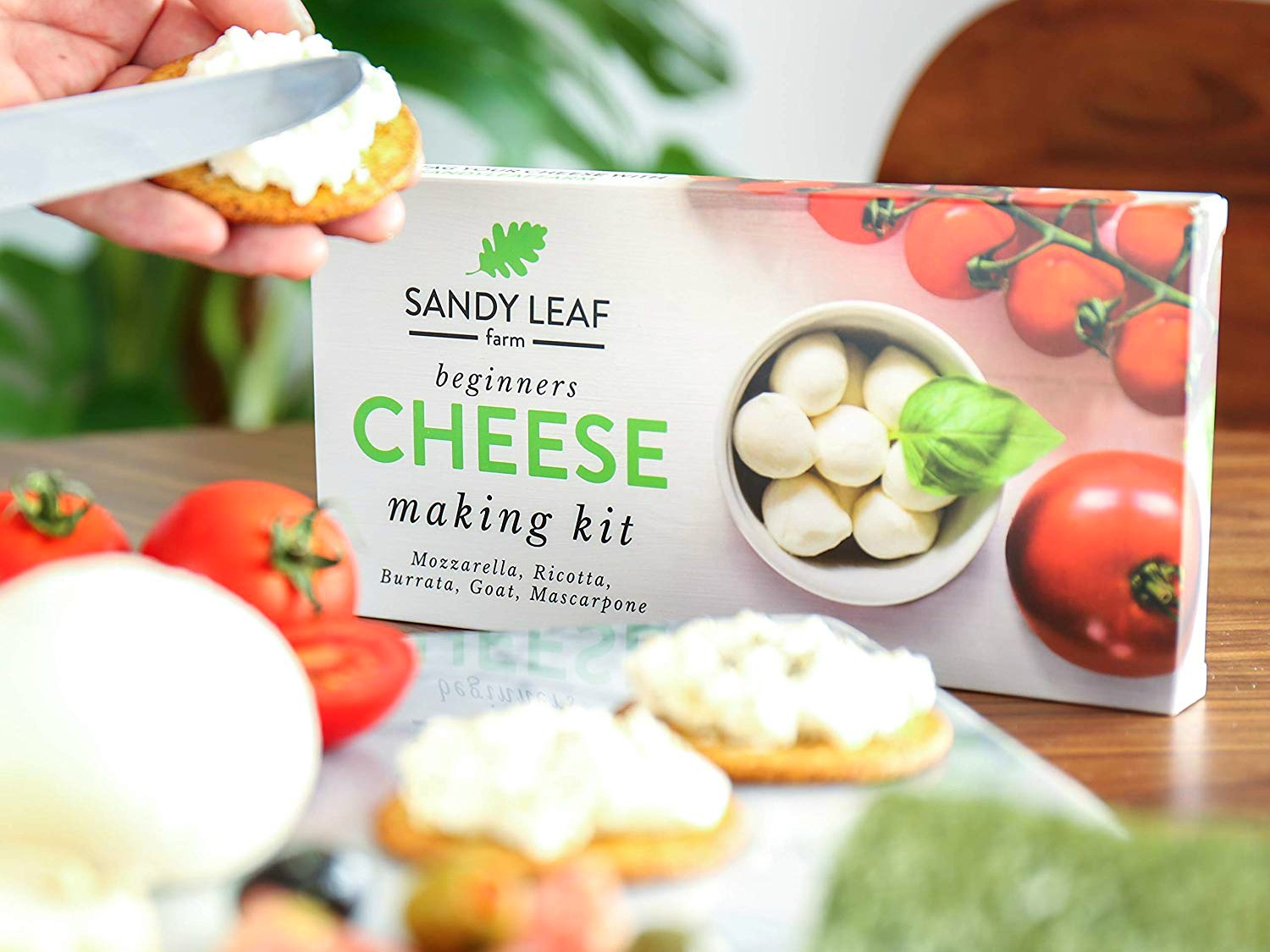 If everyone enjoyed churning their own butter at home, perhaps they may want to move on the cheese next. While cheese is often associated with butter, the process of making cheese is very different from butter.
With the Beginners Cheese Making Kit, you can make not one but five different types of cheese – Mozzarella, Burrata, Ricotta, Mascarpone and Chèvre. All the instructions and ingredients that you need is included in the kit. All you need is to supply the milk plus any herbs and spices you might want to add.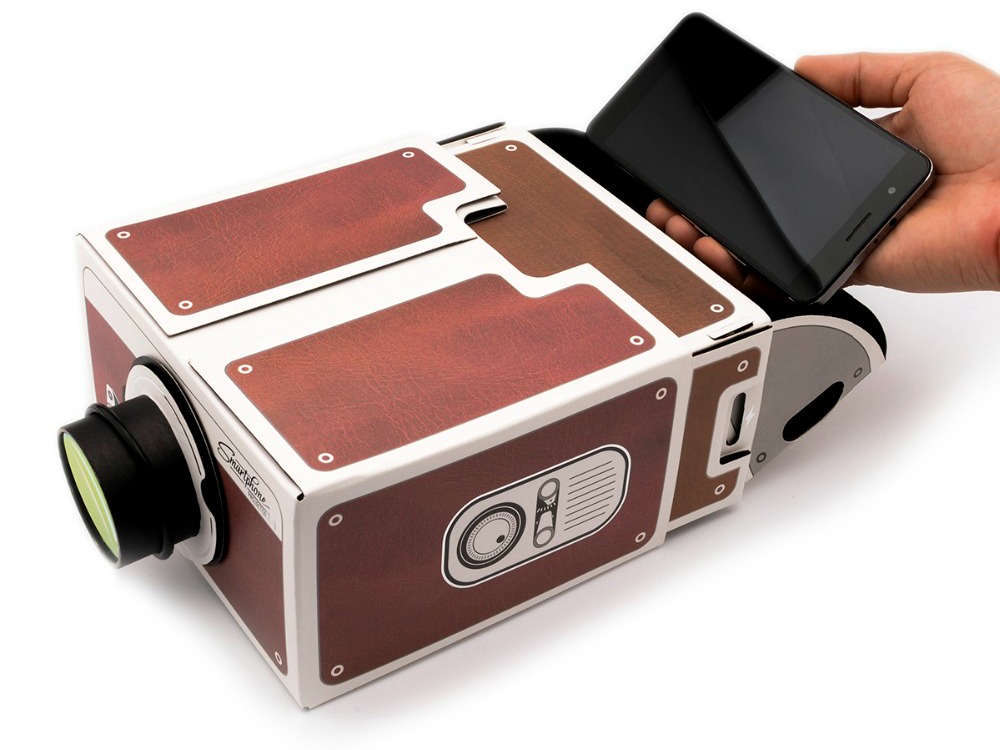 While the flipbook teaches the basics of how animation works, the Smartphone Projector teaches how a movie projector works and the science behind it. The projector "box" itself requires a bit of assembly and a smartphone acts as a the "film".
You can control both magnification and focus by sliding the two halves of the projector box and by adjusting the distance between the projector and the wall.
The Camera Lucida is a fascinating device. It is used to help artists sketch by projecting a faint or ghostly image on a drawing surface. The projection is actually an optical illusion by making the eye see both the subject and the drawing surface at the same time.
With the help of the device, anyone including kids with no drawing experience can learn to draw because all you need to do is trace the image you see.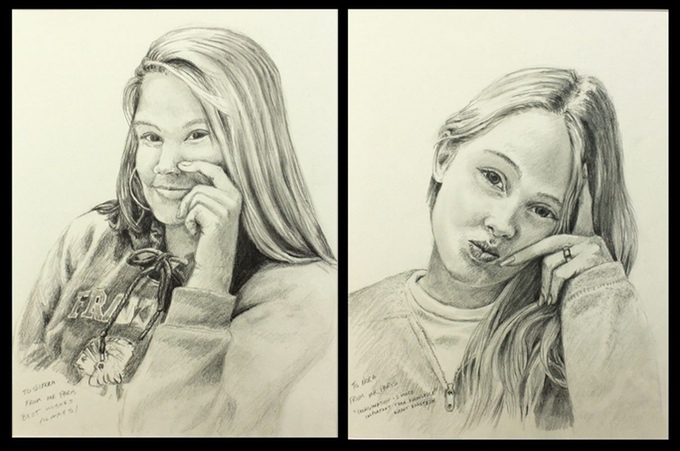 What makes the Camera Lucida even more fascinating is that studies have shown that grand masters from as early as the 15th century may have used it to produce their masterpieces. It is simple device with the electronics or batteries required. It just uses mirrors or sometimes a prism.