For most who live in the city, gardening is probably very low in the list of activities that city folks engage in during their free time. The lack of space and time are probably right up there as to why gardening isn't very popular especially indoor gardening. However, with the help of technology, not only is indoor gardening a viable hobby and activity for city dwellers, space and time is no longer a big concern. Even the total lack of any gardening skills or even soil is no longer a concern.
If you would like to add a little greenery to your life and perhaps even reduce your carbon footprint a little, check out our list of best indoor gardening gadgets.
The Xiaomi Flower Monitor is a little device that has a couple of prongs that you need to insert into the soil next to the plant you want to monitor. The device has sensors that monitor and measure moisture, light, pH, humidity and temperature. It connects to your smartphone via Bluetooth.
The accompanying app uses the collected data and provides you with helpful information such as if the plant has enough water and nutrients.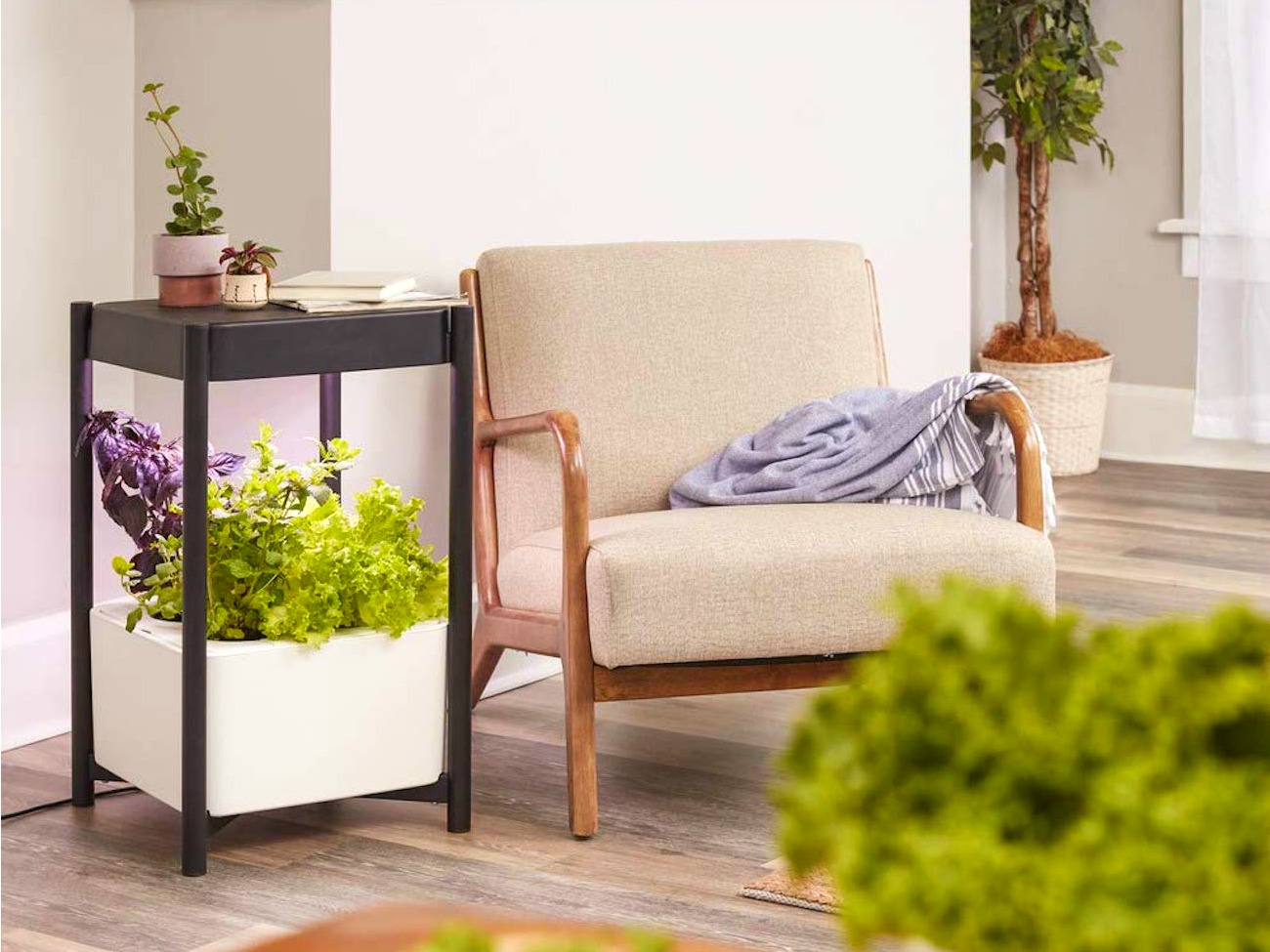 The Miracle-Gro Twelve is the high-tech indoor gardening system that is designed to blend-in with the rest of your home furniture. It won't look out of place if positioned anywhere in your kitchen or even right next to your living room sofa.
The system allows you to grow from either young plants or directly from seed. The app and system will adjust accordingly. Once you start planting, the app and system will control the entire growing process. Since it is a hydroponic system, there is very little care required from you.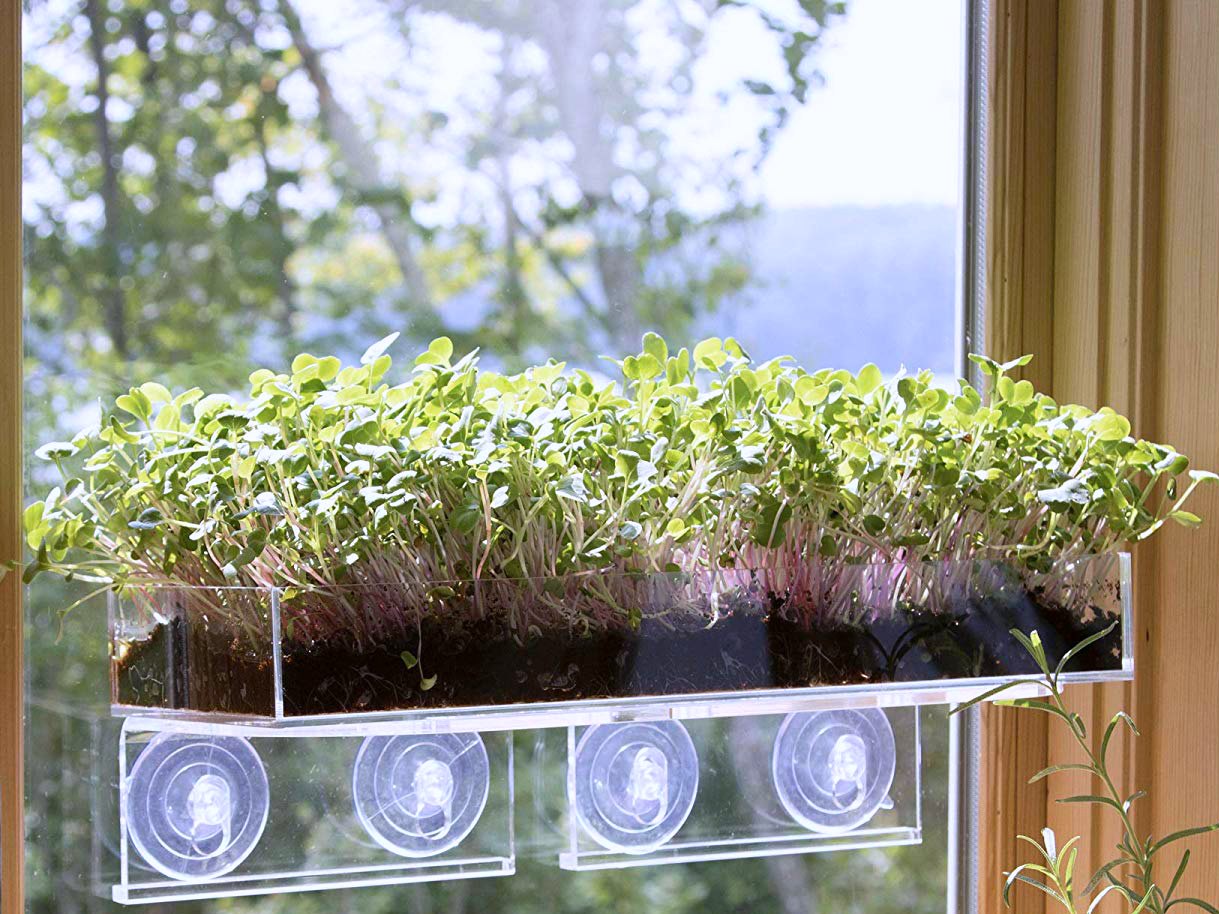 No space in your apartment for an indoor garden? No problem. The Window Garden Microgreens kit comes with everything that you need to grow your own limitless supply of healthy and delicious microgreens that hangs on a window. It even gives your window an amazing look at the same time.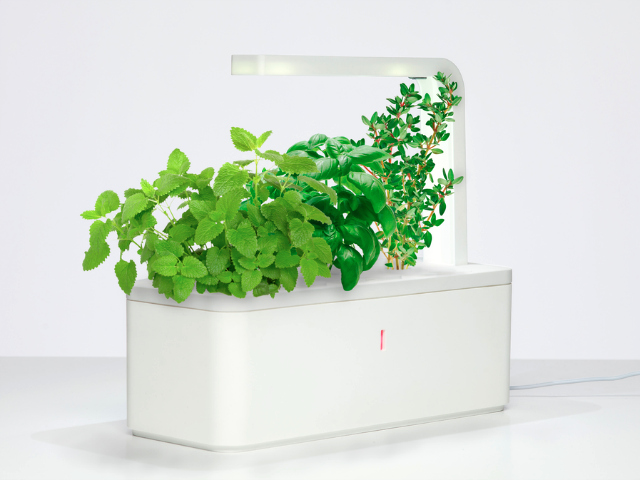 Planting an indoor herb garden is a great way to beautify your kitchen while having constant access to fresh herbs for your cooking. Of course, planting your very own indoor herb garden is usually easier said than done but the Click & Grow Smart Herb Garden does make planting one as easy as clicking in the plant cartridges, add water and turning on the the power.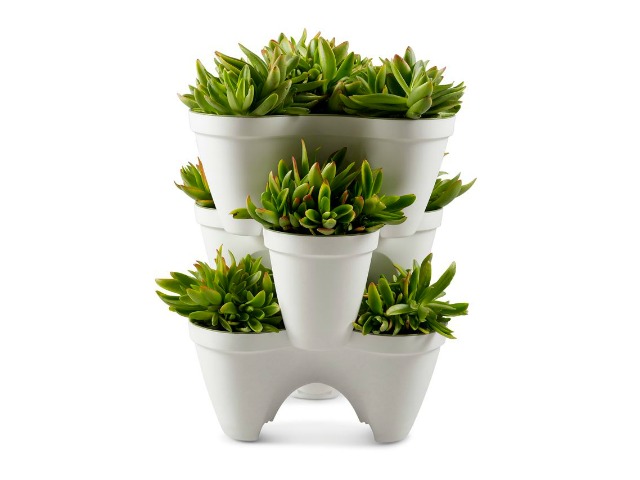 The Mr Stacky Stackable Planter is an easy way to grow a vertical garden that doesn't require a complicated irrigation system. The Mr Stacky Stackable Planter is not a vertical garden in the true sense. It does allow you to plant vertically thus taking up very little horizontal space (about 1 square foot) but it is made up of planters that are stacked up. However, the effect is just the same.
Watering your plants is even easier than a normal garden. All you have to do is water the top planter. Each planter has its own water reservoir and once it is full, water overflows to the next level.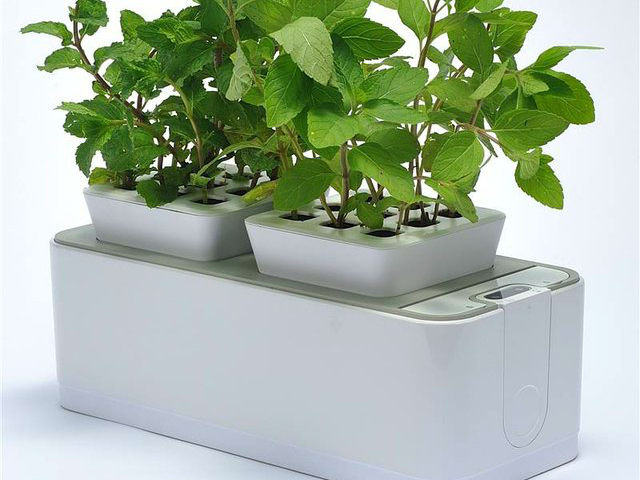 The ZeroSoil Mini Indoor Garden uses hydroponics soil-less technology for easily growing plants in an indoor environment. It has similarities with the AeroGarden and Click & Grow. However, unlike the other two devices, the ZeroSoil Mini Indoor Garden does not come with its own artificial lighting. That means that you need to place the ZeroSoil where natural light is available. However, it also means that the ZeroSoil system is a much cheaper device compared to the other two systems.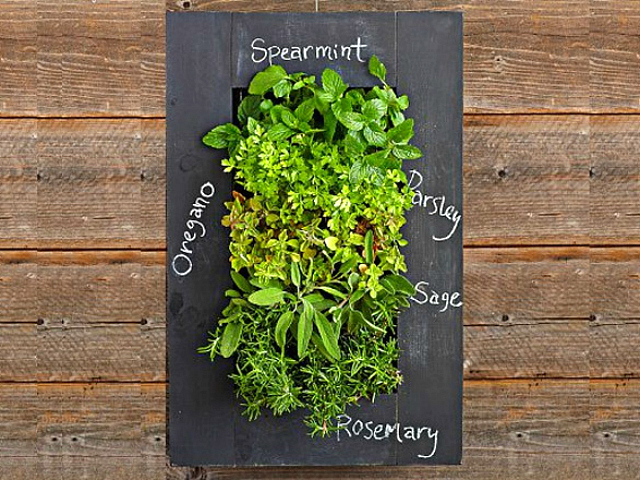 One big reason why most people do not engage in indoor gardening is the lack of space. Most city living spaces are small already as it is without accommodating space for gardening. The GroVert Living Wall Planter on the other hand takes advantage of the vertical space in your homes. Not only does the GroVert Living Wall Planter lets you plant and mount all kinds of plants on a special wall mounted frame, there is also an option for a no-spill irrigator system to make watering the plants a less messy affair.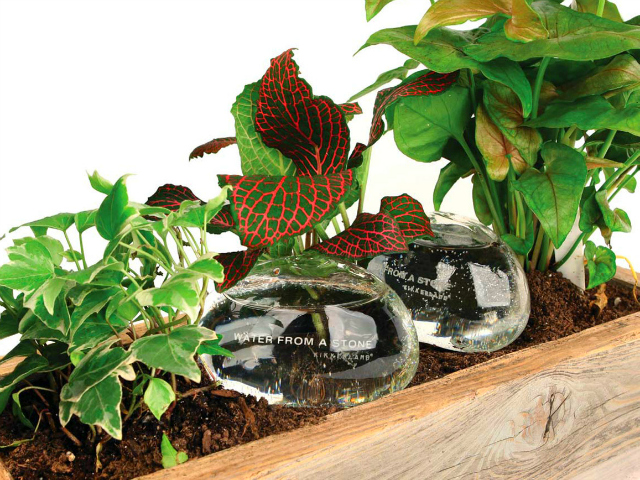 Another reason for not engaging in indoor gardening is that getting someone to help water and take care of your plants while you are away is a much bigger problem. Instead of transplanting your entire indoor garden, you can make use of the Water From a Stone globe instead. It is a special device that slowly releases water from a reservoir over the course of 3 to 4 days. Also works for lazy or forgetful gardeners.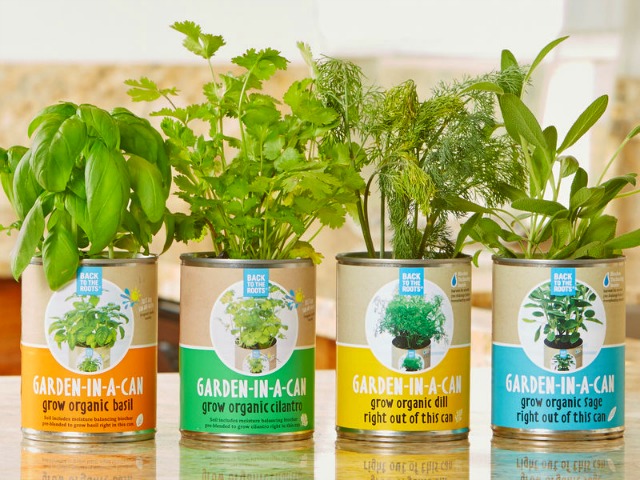 The can contains everything that you need to grow a healthy herbal plant including seeds and a special nutrient rich soil created using biochar technology. This special soil prevents over watering without the need for messy drainage holes. All you need to do is add water and make sure your Garden in a Can gets enough sunlight.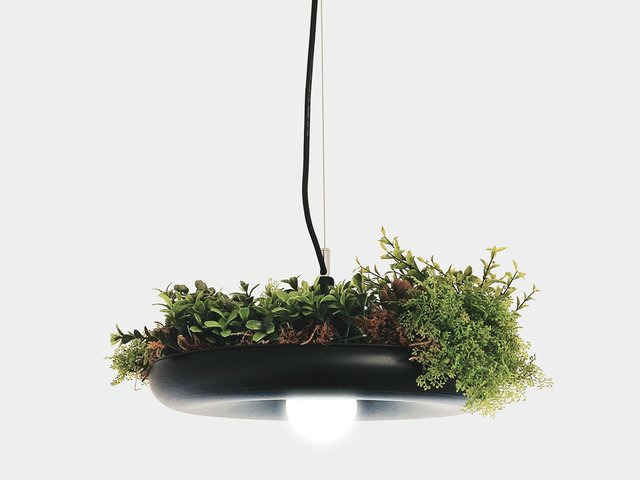 The Babylon Lamp combines a light fixture with a planter made from powder coated aluminum. It is a simple design that is meant to highlight the plants and not the light fixture itself. The planter itself is about 16 inches across and is suitable for a herb garden and other small plants.
Create your very own hanging garden above your center table or a hanging herb garden for your kitchen. Combine a few Babylon Lamps together for an even greater effect especially for a larger room.